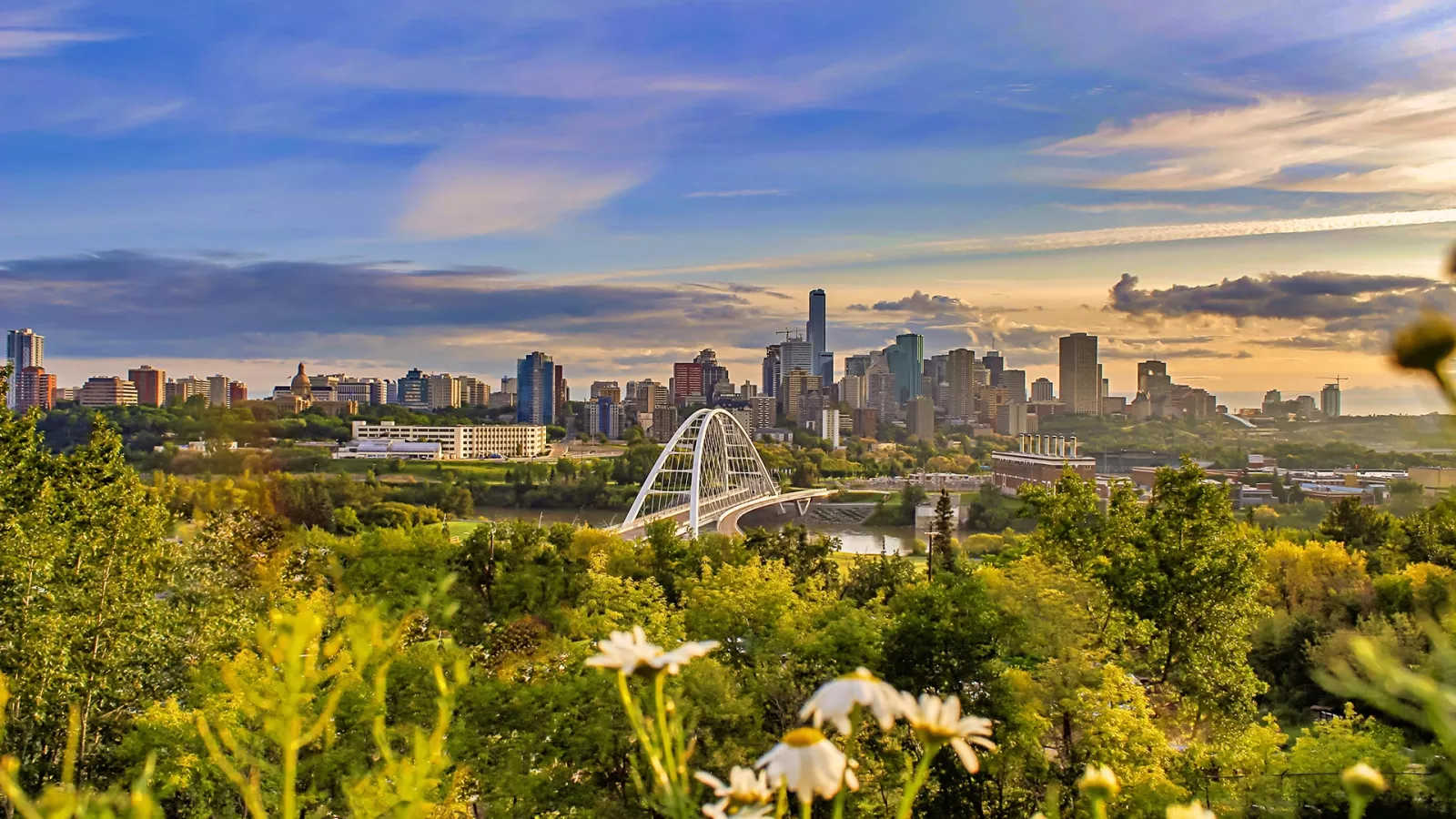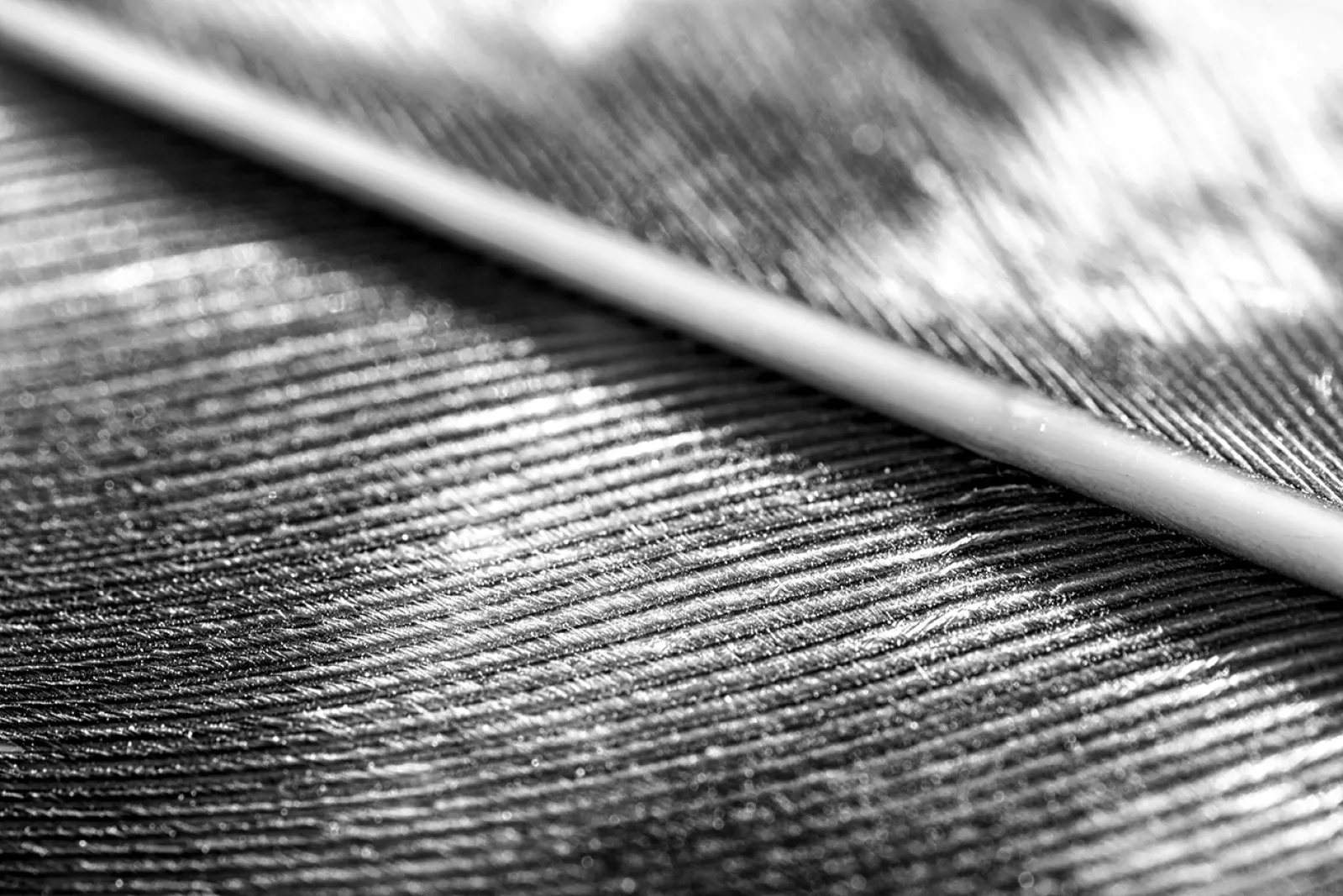 Working to eliminate poverty
in Edmonton in a generation.
Let's end poverty together
Poverty is complex. It cannot be solved by one person or even one group. The Cree have a word, kîyânaw, which means "for all of us". It will take all of us moving in the same direction to end poverty.
Head to our resources page to get involved.
Latest Posts
EndPovertyEdmonton Blog

& Events Calendar
Supported by
Our Partners
EndPovertyEdmonton is a collaborative initiative of the community within Edmonton. The goal of ending poverty relies on the all the generous contributions of our partners.